Some impressive numbers we have achieved implementing AI for our clients.
Times faster than human labour
Eur saved on avg. an. per client
We specialize in a comprehensive range of core capabilities to help you harness the full power of AI for your business
Unlock Your Business Potential with AI
Experience the impact of AI-driven insights. Optimize operations, boost profits, and stay ahead of the competition. Get started today!
Trusted Collaborations and Valued Relationships
We are honored to serve renowned industry leaders, delivering exceptional AI solutions and forming strong partnerships that drive success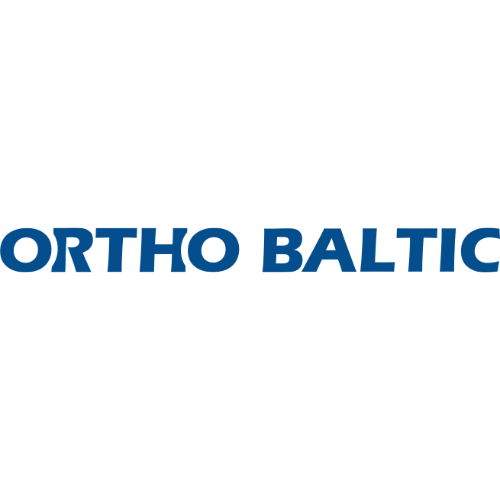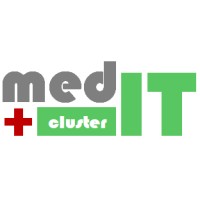 Tailored AI Solutions for Your Success
EasyFlow offers a comprehensive suite of AI-powered solutions designed to address your specific business challenges. We empower your organization with the tools to unlock growth, efficiency, and innovation.
Hear From Our Satisfied Clients
Discover What Our Clients Say About EasyFlow's AI Solutions
Our cooperation to develop a machine vision algorithm for our drones has significant impact on KrattWorks technology. Real time on-board autonomous object detection is the core principle of our vision. No manual work. No massive video streams. Neat and quick. It sounds like cakewalk but we know, it takes engineering on the highest level… and this is exactly what this team is about.
We, the founders of the company, want to focus all our attention on creating a solution for our customers. The team's belief in our vision and ability to professionally implement the solutions we need are significant in creating long-term value.
We see Easyflow as a very innovative and agile partner offering well thought and sharp solutions tackling the key needs of retailers.  The Easyflow solution portfolio is already addressing the key retail trends at a high level of reliability.