Drones are an important part of the contemporary industrial landscape. From large UAVs to micro drones, they are simplifying the tasks of aerial inspection and object detection.
Drones are a great asset when it comes to inspecting tall structures, vast areas, or other places which are hazardous to oversight for human workers.
In the last few years, they made inspection safer, faster, and cost-efficient.
Partners for UAV video analysis
There is a diverse set of drone operators around the world, specializing in various industrial sectors, such as offshore platforms, power grid, transport infrastructure inspection, or agriculture work. They employ highly skilled UAV operators fit for the particular task at hand.
Yet gathering the aerial footage is only the first step in aerial inspection operations. The quality of surveying comes down to video footage analysis.
EasyFlow is a Computer Vision startup, specializing in AI video analysis. The company creates specific models for construction, manufacturing, and industrial applications.
"At EasyFlow we provide video analysis services for third-party UAV operators. Every day brings new advancements in machine learning and our models are constantly improved. We provide UAV operators with a piece of mind that the footage will be analyzed with the latest cutting edge technological tools, bringing better results for the end clients" – notes CEO of EasyFlow Simas Jokubauskas.
In the words of Mr. Jokubauskas, this cooperation brings the best of both worlds. UAV operators no longer need to worry about specialist analysis software or employ human analysts.
"We bring out the best in technology, so UAV operators can focus on flying" – adds Mr. Jokubauskas.
Simas Jokubauskas, CEO of EasyFlow
Specialist UAV inspection models
EasyFlow employs task-specific models for a diverse set of aerial inspection scenarios. A high degree of customization is applied in every client use case.
UAV Power Line Inspection

. EasyFlow models detect vegetation overgrowth, potential infrastructural damage, and flag areas for additional inspection.

UAV Solar Farm Inspection. In addition to damage surveying, UAVs have revolutionized how solar farmers site and supervise their farms.EasyFlow solution analyses this information and uses it for site planning and energy harvest estimation.
UAV Offshore Oil and Gas Platform Inspection. UAVs inspection enables access to otherwise inaccessible structures and details and offers immediate action as an alternative to manual, time-consuming, and costly inspection. Detailed inspection of critical components can be used for maintenance to avoid shutdown and disturbance of the production process.
UAV Industrial Infrastructure Inspection. UAVs inspect a wide variety of industrial assets such as chemical, construction, manufacturing, nuclear, military, and others. EasyFlow solution uses UAV footage reports about areas of concern, suggests preventive maintenance tasks and necessary repairs of business assets.
UAV Bridge and transportation infrastructure inspection. UAVs deliver much more informative data about bridges and other transportation infrastructure than manual discrepancies detection. By using drones site inspectors there is no need to climb to heights, go up in bucket trucks or be in proximity to speeding traffic. Studies showed that UAVs can detect concrete cracks on bridges or highways smaller than 1cm even in low-light and bad air conditions. EasyFlow solution analyses data and creates maps with road surface cracks and other discrepancies in inspection areas. This solution creates a significant impact in reducing information processing time.
UAV Railway line inspection. Railway infrastructure also has benefits in UAV inspection. Drones not only reduce inspection efficiency and costs but also increase the frequency and level of detail of data collected. By giving data Easyflow solution increases safety for railway personnel by providing recommendations about dangerous assets, discrepancies, and preventive maintenance.
UAV Pipeline Inspection.

Underground pipeline leaks are detected by using drones and software creates high-resolution vegetation maps showing plant kill-off zones and signs of leaks. Drones also determine damaged assets by inspecting zones with infrared cameras and utilizing software to show hotspots with potential defects in pipeline insulation or leaks.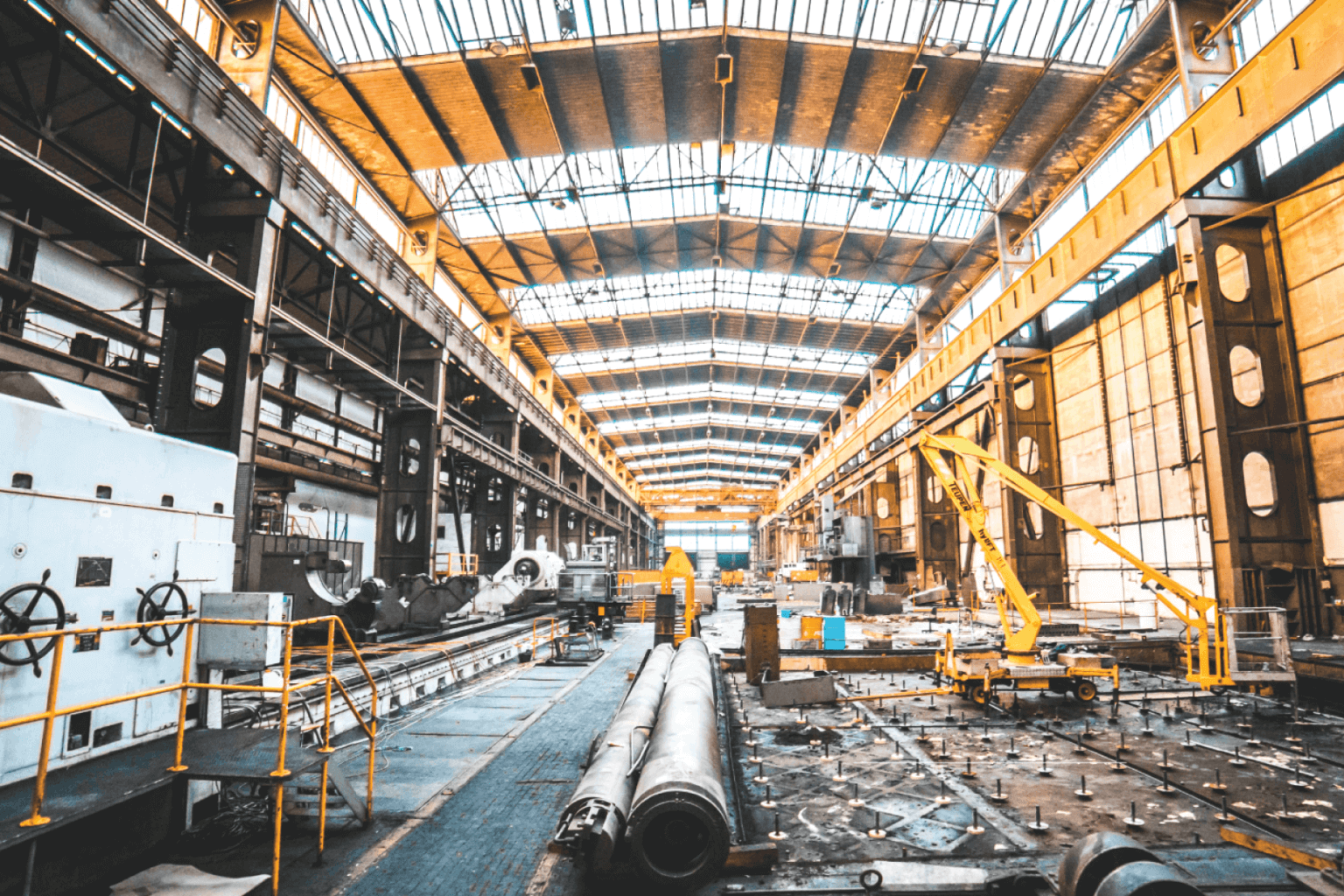 Quick Start Guide
Ready to test AI UAV video footage analysis? The UAV shot video footage is simply uploaded to the EasyFlow platform – no matter where you are in the world. The analysis and report are produced according to the client's requirements.
Contact us for more information.